(view from The Travel Scene - Onset, MA)

The benefit of booking thru this site, is you will have the expertise of a un-biased Travel Professional, from THE TRAVEL SCENE, with over 28 years of experience, to advise you through every detail of your wonderful vacation!
BOOK YOUR

OR

RESORTS HERE
*** Get a price quote NOW ***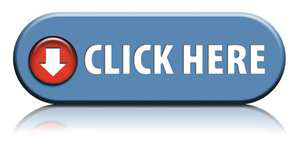 Click any link below for more info * ! *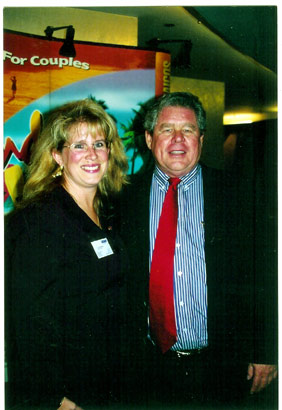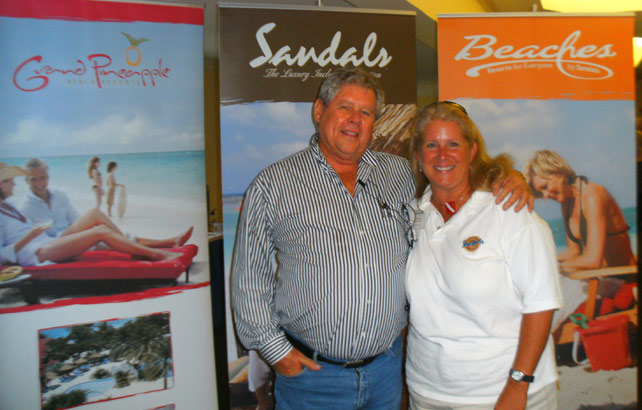 Lynne & Mr. Stewart-Owner of Sandals & Beaches - NYC 2000 and Turks & Caicos 2010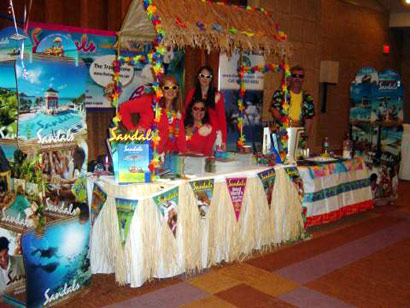 Lynne, Deb, Meg, & Steve - Cape Cod Wedding Planner Show 2009


CLICK HERE FOR PICTURES FROM OUR DIVE TRIPS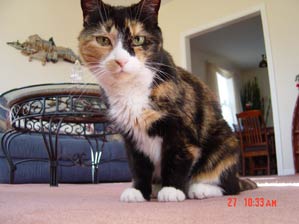 Thanks for visiting our website from Mrs. Peach and all of us at The Travel Scene!

27 Wallace Point
Buzzards Bay, MA 02532
Phone: (508) 743-5310

E-mail: lynne@thetravelscene.com
Website: www.thetravelscene.com


Copyright 2003 The Travel Scene. All rights reserved.
For questions or comments, please contact us.
Site designed by GarandDesigns.