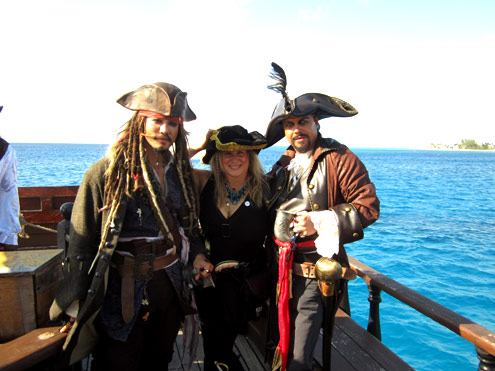 Pirate's Week - Cayman Islands
For more information about our custom vacation planning, specials, tours, and packages, stop by or contact us at:

27 Wallace Point
Buzzards Bay, MA 02532
Phone: 508-743-5310
e-mail: lynne@thetravelscene.com
Copyright 2003 The Travel Scene. All rights reserved.
For questions or comments, please contact us.
Site designed by GarandDesigns.