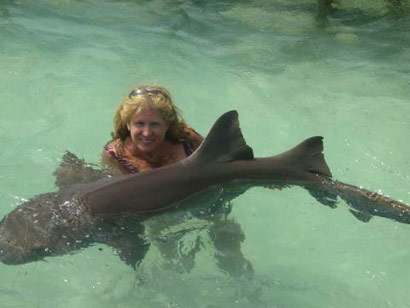 Book your next Dive Adventure with Lynne. She is a Master Scuba Diver working on her PADI Dive Master training. Lynne is also, a Dive Travel Specialist. Book one of our Escorted trips with Scuba Steve, Buzzards Bay Dive Center's - Owner and Instructor. Our Escorted Trips are so fun and, we take care of every detail of your Dive Trip for you! We are a certified Aggressor Liveaboard Agency and can book that Luxury Liveaboard experience for you. Did you know? FREE DIVING is included with a SANDALS OR BEACHES Vacation!
Whatever your dream DIVE Vacation may be, we can MAKE that happen for YOU!!
Call or email me today with your wish!!
508-295-8282 or lynne@thetravelscene.com

*We will be purchasing your airline ticket at the time of your booking to secure the price, prices are subject to changes due to unforeseen cost at the time of booking or any additional taxes or surcharges imposed by the airline/ resort. There is a remote possibility even ticketed itineraries may be subject to govít tax increases. Once ticketed all irline rules apply. See airline website for exact details. If you sign up without a room mate we will try and find you one, if not, you WILL have to pay the Single occupancy price... PASSPORTS Mandatory!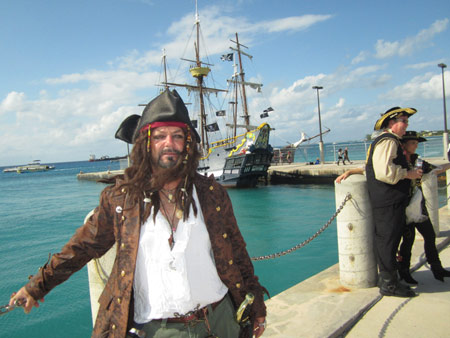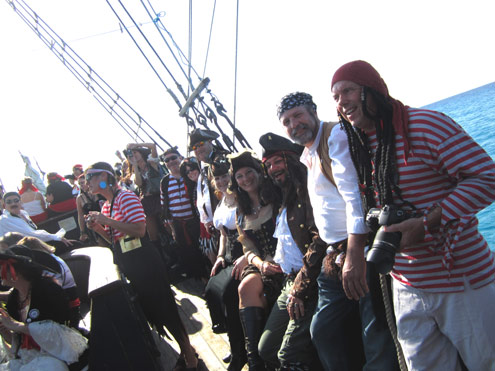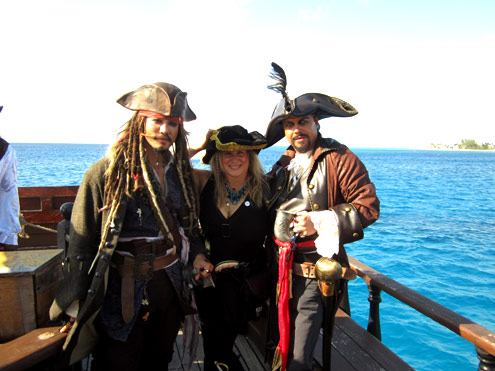 SANDALS & BEACHES RESORTS OFFERS ** FREE ** DIVING ..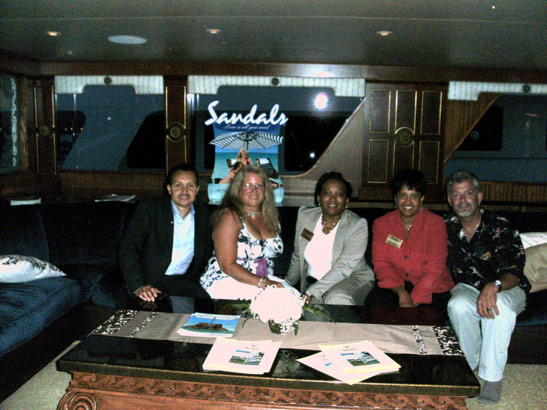 John Woolcock-Jamaica Tourism, Lynne Besse, Nicole Barret-Sandals NE BDM, Alica McCalla-Sandals Regional Director of Sales, Steve Carey - Aboard the luxury yacht THE LADY SANDALS
"Learn more about Scuba Diving at Sandals & Beaches Resorts"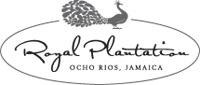 CLICK HERE FOR
DIVE TRAVEL INFO



Copyright 2003 The Travel Scene. All rights reserved.
For questions or comments, please contact us.
Site designed by GarandDesigns.